Whether live, virtual, or hybrid, every event is unique.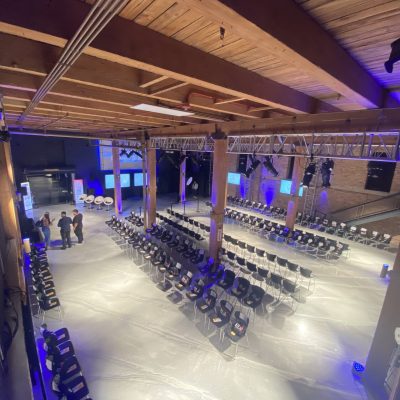 Located in Chicagoland, yet producing events across all 50 states, our goal is helping you and your clients communicate effectively through events with the highest level of professionalism and excellent production. We believe success is possible as we collaborate together and communicate your vision and mission through live, online, and hybrid events.
Coming Soon: Additional AV3 Productions office in Southwest Florida.
We will guide your every step as you…
Card #1
Contact us at AV3 Productions today!
Card #1
Talk to us to plan the details of your event!
Card #1
Execute the astonishing event successfully!